[JOU] Daily Previews 14/04
Admin





Posts

: 5430


Rep

: 76


Join date

: 2012-04-03


Age

: 25


Location

: Maringá - Paraná - Brazil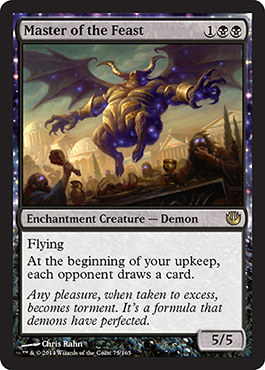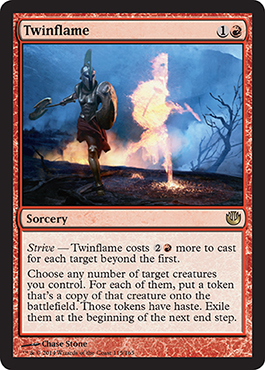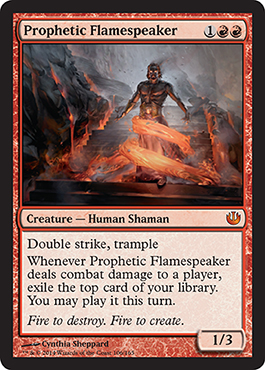 _________________
Legendary Member





Posts

: 8213


Rep

: 45


Join date

: 2012-04-05


Age

: 21

That is a flavorful demon

_________________
Formerly-Wi Fi Master Jordan
Garazza wrote:You seem to be a jack of all trades. You can discuss most anything and play most card games
Elite Member





Posts

: 1639


Rep

: 26


Join date

: 2012-04-05


Age

: 21


Location

: London, England

Now, how deep do I wanna go? Master of the Feast + Notion Thief doesn't actually seem very bad at all. As with Thassa, the 3-4 mana jump is massive. And this still wins in the same number of swings as Desecration Demon.

Mono-B, splash blue for sided Notion Thiefs and other good blue stuff? Temple of Deceit lets you steal from mono-blue with Nightveil too.
_________________
Moderators





Posts

: 3549


Rep

: 31


Join date

: 2012-04-04


Age

: 23


Location

: A flying tea saucer.

Would be nice if Spirit of the Labyrinth worked with the Demon. I have literally no idea how powerful it actually is though. I can't imagine it's at all good but I've never played with a card like that before.

I always felt mono-black could definitely splash blue for Ashiok and counters out of the side as it was, and I think Notion Thief is a horribly under-utilised card as it is. Only issue with combining Notion Thief and the demon is that the latter is very aggressive whereas Notion Thief is distinctively not.
_________________
Just call me Chris
"It's easy to believe you're a god when you're twice as powerful as everyone else."