New batch of Judge Promos!
Admin





Posts

: 5430


Rep

: 76


Join date

: 2012-04-03


Age

: 25


Location

: Maringá - Paraná - Brazil

SO SEXY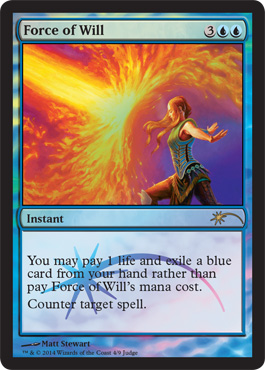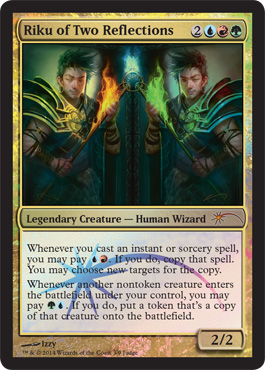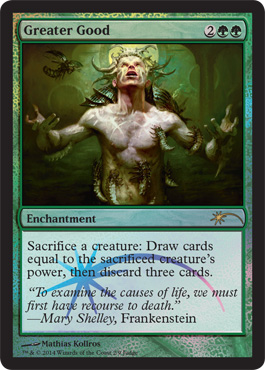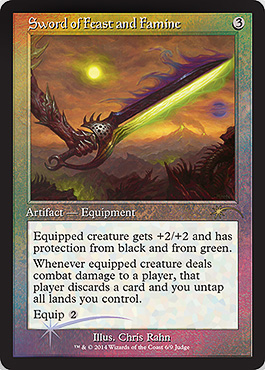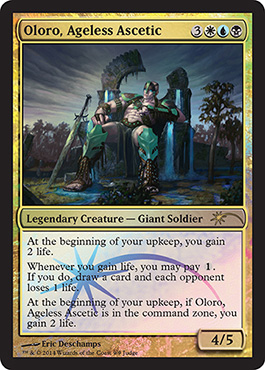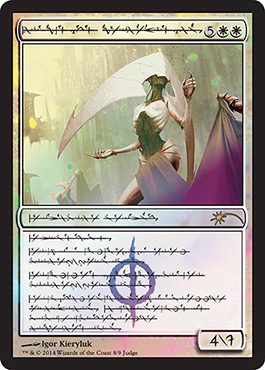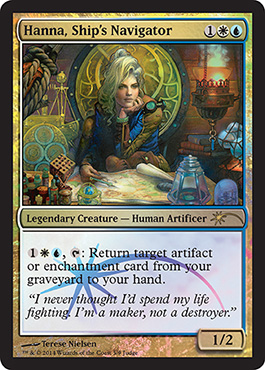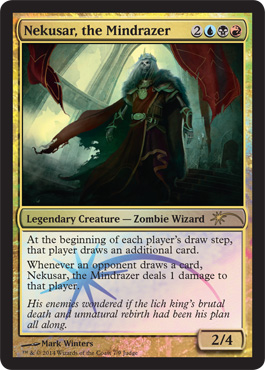 _________________
Moderators





Posts

: 3549


Rep

: 31


Join date

: 2012-04-04


Age

: 23


Location

: A flying tea saucer.

So badly want that Elesh Norn.

I've also had to put up with my Greater Good on MTGO being the same art as this one, and it annoys me since I think it's awful. Not that its other artwork is good either...

Old bordered Swords obviously always look awesome.

Force of Will clearly isn't that interesting a choice. It's only one of the most sought after cards in the game with a massive art upgrade. I actually don't get why everyone loves the Terese Nielson artwork of the original. I think it's one of her worst pieces, especially when you compare it to stuff like Hanna, which is finally getting printed with that amazing art.
_________________
Just call me Chris
"It's easy to believe you're a god when you're twice as powerful as everyone else."