I am making an Archetype of cards on YCM with the passive ability "If this card would be sent to its owner's Graveyard, it is sent to its controller's Graveyard instead." The motif is teleportation and I found one good image on DeviantArt: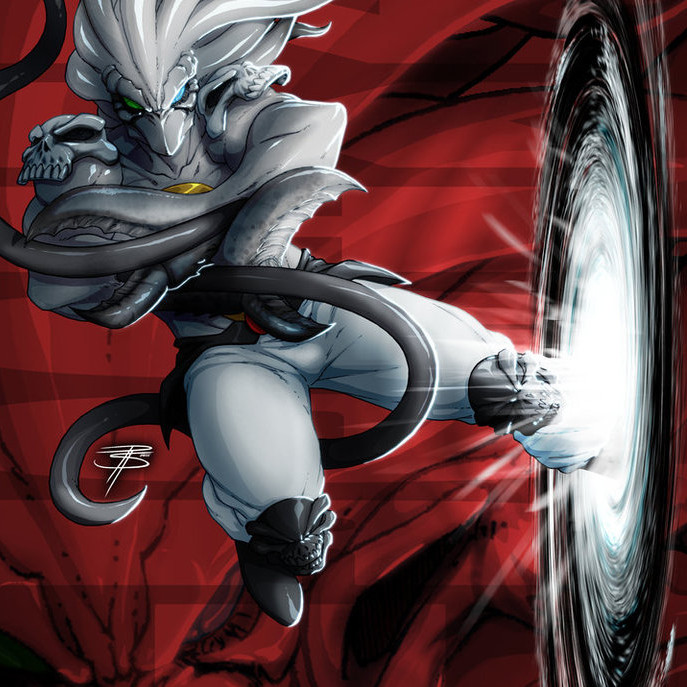 I need several more, based around this kind of motif. As many as you'd like or as few. I have 3 names set up already but I will need more, I will set up names based off the images, if needed. Archetype is the Telecastor, a set of DARK Spellcasters that will have effects built in that swap control of monsters with several of the Telecastor cards themselves helping the opponent of the controller. Also needing some Spells and Traps, but I'll just request them as I come up with the effects. So, the names I have are:
Master Telecastor
Fumbling Telecastor
Telecastor Commander
All three of these names will definitely need an image. Thanks in advance.