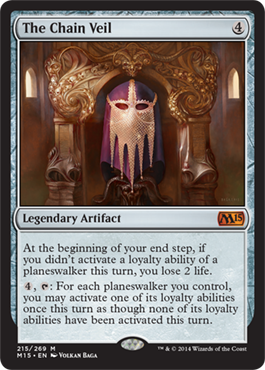 So, you can use - X abilities without losing counters with this?
Edit-Oh no, it let's you use a Walker twice. Sorry, reading comprehension fail there.
Seems like a too expensive "Do nothing the turn it comes down" artifact that needs already expensive cards to work with. Might be nice for EDH though.