Modern Event Deck
Your power is here. Your time is now.
Get started with the deep-strategy Modern format in style! Draw on rare, high-powered Magic cards from past sets with this tightly constructed 60-card deck. Also includes a 15-card sideboard, strategy guide, Spindown life counter, 80 exclusive card sleeves, 5 double-sided tokens, and a deck box.
We are excited to introduce a new deck product to support the Modern format. This is meant to be in-line with the Event Decks we have released for specific sets except this is not set-specific and is for Modern rather than for Standard.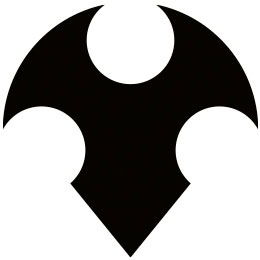 Modern Event Deck
Deck Design and Deck Development: Ben Hayes
Languages Available: English
Release Date: May 30, 2014
MSRP: $74.99
We all know that if they add too many shocks, fetches, and otherwise hard to get cards, this won't be sold at MSRP. And if you preorder before knowing the content, you have the risk of not getting anything too good.