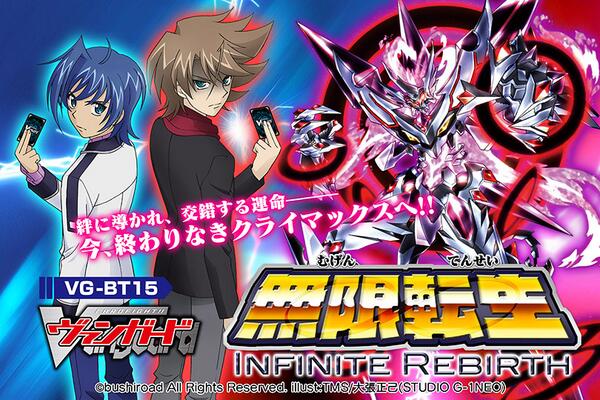 Clans are Gold Paladin, Shadow Paladin, Kagero, Megacolony,
Aqua Force
, Link Joker, Pale Moon
Will be released in 28th of Next year's February.
Get Hype gaise. Also Link Joker is now Anti-spiral.
UPDATE: PREVIEW IMAGE
The sailor seems familiar...
Hello Stardust Trumpeter, you looked beautiful as always.
That dragon is awesome looking.
Anti Spiral Link Joker >>>>>>>>>> Robotic Link Joker
Last edited by HiveNet on Wed Nov 20, 2013 3:29 pm; edited 2 times in total