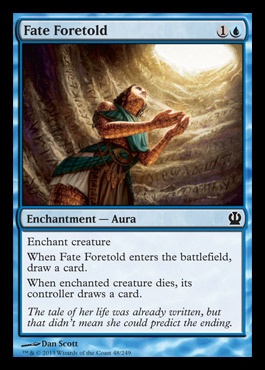 I sorta like this thing.
It trigger Heroic, which can be good in some instances, and then turns the 2 for 1 when the target gets killed into a 1 for 1 again, as well as giving a +1 first time around.
It sounds alright for limited at least.
Discuss.